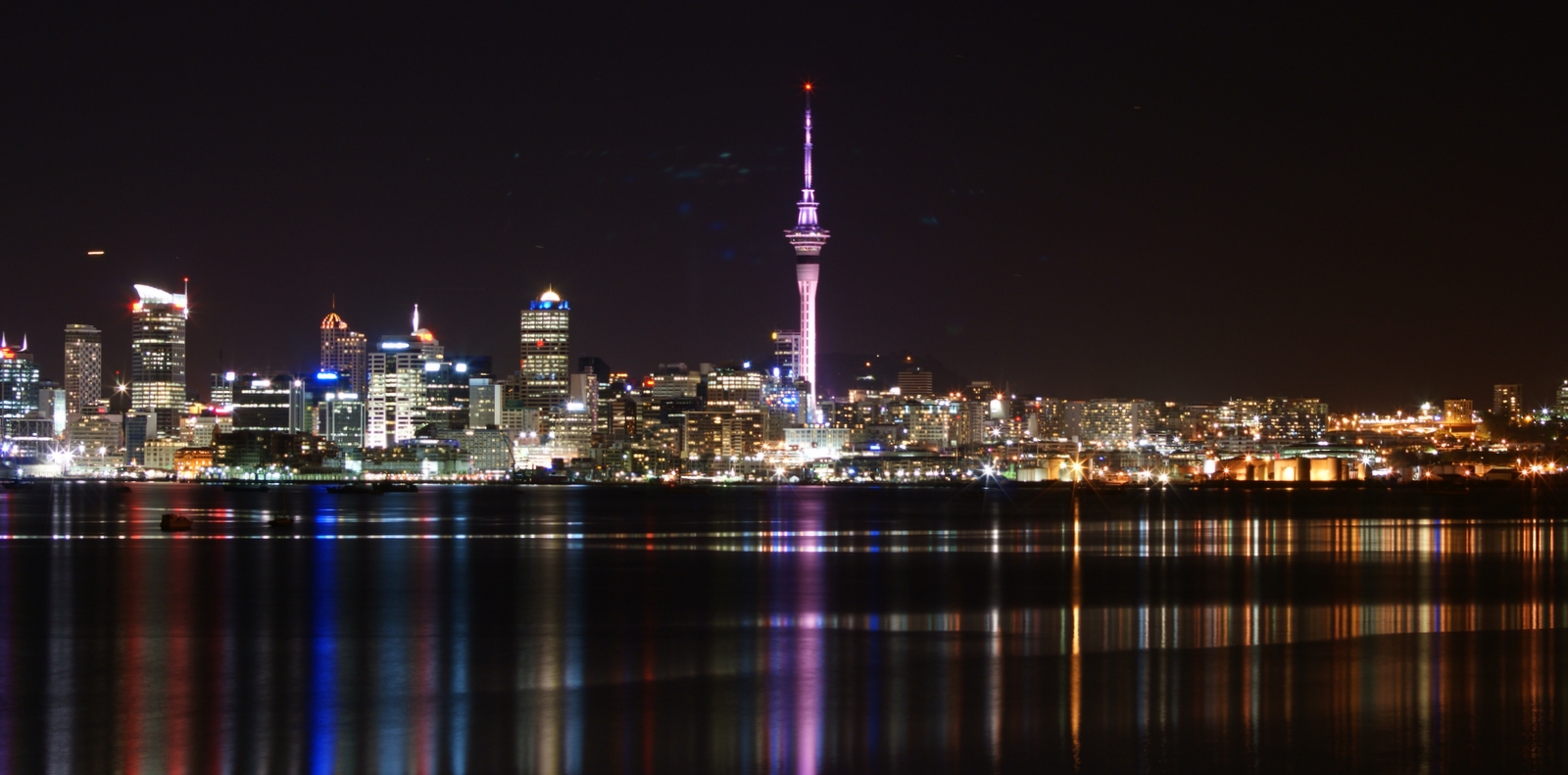 SiFix is an Auckland based small job company that fixes things the big guys can't be bothered with. We are cost effective, on time and guarantee our work.
Eastern Bays located but travel to all central suburbs
Registered Electrical/Electronic and Radio Technician qualifications, means no cowboys and a trustworthy provider. If the jobs beyond us we will not waste your time or money trying, but rather help you solve the problem the fastest and most cost efficient way.
Free Onsite meeting to discuss your job and cost.
Not sure if we do it??…just ask!!